What to Expect From a Standard Funeral Service Company
Managing funeral arrangements is never an easy task.
And those who have not handled such a situation before can find it to be a daunting prospect. One of the biggest challenges is dealing with the company providing funeral services.
You are not sure what to expect from the funeral service company, and dealing with the loss of a loved one can add to the stress. While most funeral companies try to make things easier, you may still have some apprehensions.
If that is the case, this article can allay your fears and bring some clarity on the subject, helping you prepare yourself for the arrangements. So, read on!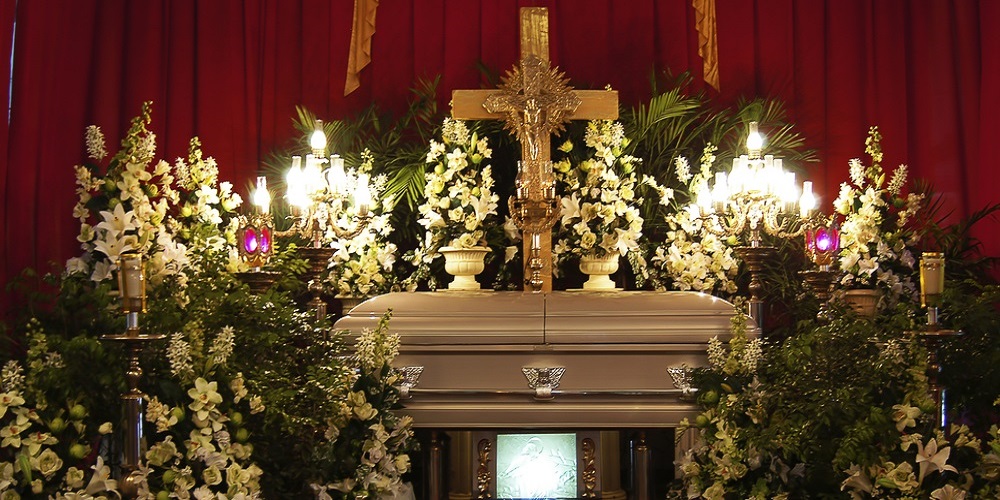 What To Expect From A Meeting With The Funeral Director
Upon entering the funeral home, you will be welcomed by a staff member who will enquire about the reason for the visit.
You will then be taken to visit the funeral director in their office or another place set apart for the meeting. The funeral director is the person you will deal with, and they will be in charge of all the arrangements.
Funeral companies usually try to ensure that family members are fully comfortable and will generally start by offering their condolences and support. Some companies even have a dedicated visitation centre for this purpose, such as the funeral visitation centre in Brampton. 
After names have been shared and the funeral director has offered their condolence, they will ask about your specific requirements. They will also provide a copy of the price list and other documents providing information about various aspects of the process.
Providing Information
In cases where the funeral company has to handle all the legal paperwork, you will need to provide accurate information about the deceased. For that purpose, taking the required documents when visiting the funeral home is a good idea.
The information required generally includes:
The full name of the deceased
Social security number
Names of parents
Names of the spouse and children
Others
Birth and death certificates, along with the will, are also required. Apart from this legal information, the director may require additional information about the deceased for the obituary.
Taking Care Of The Arrangements
After all the required information is provided to the funeral director, they can start making the necessary arrangements according to the family's requirements. They can also help complete any pre-arrangements that have been started or help select the appropriate arrangements in other cases.
Conclusion
The funeral company performs a very important function of handling all the funeral arrangements that the family of the deceased requires. This helps provide the family members time to grieve while reducing the burden of handling everything themselves. 
The best way to overcome your anxiety about handling a funeral is to visit your local funeral service company and talk to the director. They will provide you with the required information and can clear up any doubts on the subject.