Tips for Choosing the Best eCommerce Agency
The eCommerce sector has seen a massive increase in revenue these last two years. And it is projected to keep growing. Many Canadians now make most of their purchases online. This buying habit is similar in other parts of North America and the world. So if you're thinking of starting an eCommerce business, this is the best time to begin.
But you will need to hire a good eCommerce agency to partake fully of the opportunities. These agencies have the knowledge and tools to help you manage and grow your online business. You will find companies offering eCommerce solutions in Toronto and other parts of Canada. But here are some tips to help you choose the best one: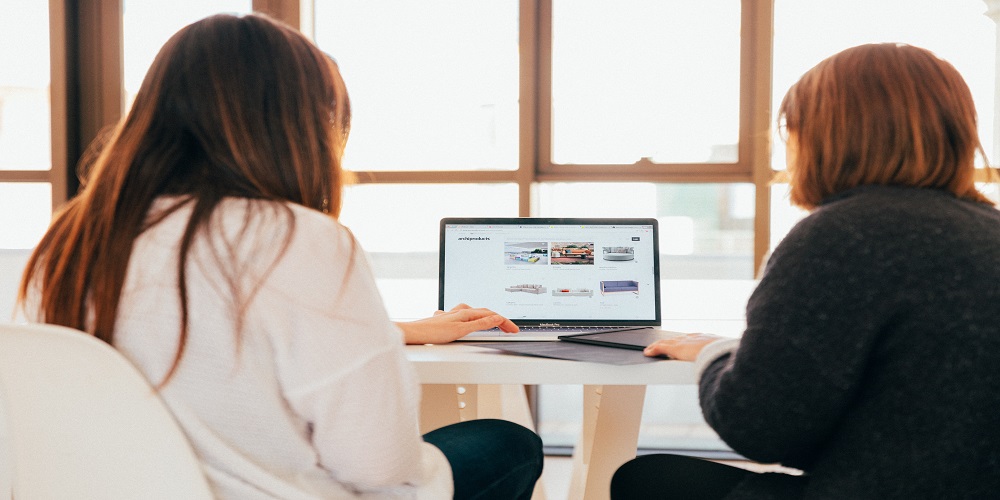 Check the company's portfolio
Setting up an eCommerce agency does not require any special qualification or certification. Apart from a regular business license, there are no professional requirements. So how do you identify the agency with the appropriate expertise? You find out who they have worked with in the past. Also, check the jobs they have done and their track record. Most reputable eCommerce agencies will include a portfolio page on their website. It allows potential clients to see:
their past projects,
the clients they have partnered with,
and their job quality.
Checking their portfolio is the best way to learn about their expertise and experience in the business. You can also set up a meeting and ask them questions to learn more about this.
Consider your budget
Your budget should be your first consideration. A sufficient budget allows you to negotiate effectively about the agency's services. It will also get you the best value. Determining your budget helps you focus on a key area for your business growth. Some agencies provide budget calculators on their websites. It allows you to see a cost estimate for the required service. With this, you can determine the appropriate sum to set aside for the purpose. If the agency's website does not have a calculator, speaking with them to ask about their services and prices will give you an idea.
Read past clients' reviews
After checking the eCommerce agency's portfolio and website, it is always better to confirm by reading reviews about them. Customer reviews on genuine online sources are a great way to check if a company is trustworthy.
Check if they are experienced in your industry
When checking their portfolio or meeting with them, find out if they have worked in your industry. It is not a red flag if the company has no experience in your industry. However, they should explain how they would deal with it since it's their first time.
Final thoughts
As the world gets more digital every day, the eCommerce industry will continue to grow. This change presents great opportunities for entrepreneurs. But benefitting from these opportunities requires the right expertise to navigate the eCommerce world. Partnering with a good eCommerce solutions provider will ensure you have all you need to compete in your line of business.