The Ultimate Shopping And Packing Guide For Traveling With Pets
Travelling can itself be quite an overwhelming experience, but it gets even more complicated if you have pets.
And one thing that makes the process so challenging is shopping for the right products that can ensure the safety and comfort of your furry friend. But there are a few ways that can help you prepare for the journey ahead.
And this guide will help do just that. It mentions some of the most important things you should get when travelling with a pet to make the experience easier. So, check it out now!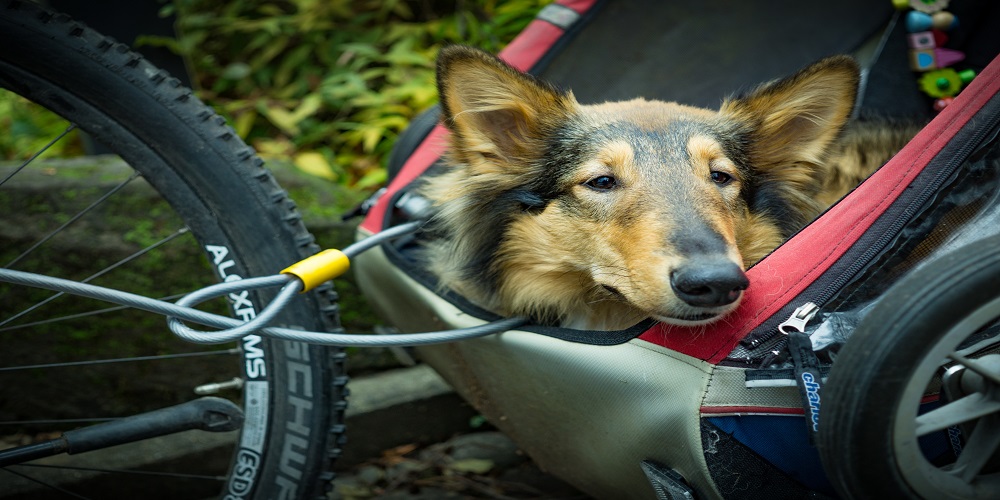 Things To Pack When Travelling With A Pet
1. Secure Collar With ID Tag
For pets like dogs and cats that can wear collars, having a secure collar that carries a current ID tag is one of the most important things to purchase. It can help prevent your pet from getting lost and, if such an incident happens, can significantly increase the chances of getting them back.
Most shopping tips for pets also recommend carrying an extra collar just in case.
2. Sturdy And Durable Leash
Pets tend to get excited when their normal routine is interrupted, and a change in the environment can further increase their excitement. In such circumstances, it is crucial to keep them in control, for which you require a durable leash that can withstand the tremendous strain. 
3. Portable Water And Food Bowls
Food and water for your pet will obviously need to be carried, but people often forget to carry the bowls required for feeding pets. This can make the feeding process quite cumbersome and may lead to delays making your pet anxious or excited.
Packing portable bowls for this purpose can make travelling with your pet much easier.
4. Written Prescriptions, Supplements, And Medications
If your pet requires certain supplements and medications, it is advisable to carry copies of the prescriptions along with the medications. This can make shopping for supplements and medications easy in case you run out.
Also, having the prescriptions can help avoid trouble if you're travelling abroad.
5. Waste Disposal Bags Or A Litter Box
It is the responsibility of pet owners to clean up after their pets, which is why you need to carry enough waste removal bags or litter boxes. Leaving waste behind in public areas can often attract fines or other forms of punishment, so it is best to prevent such situations from arising.
Final Thoughts
Knowing which items to shop for and pack when travelling with a pet can make the journey much easier for you as well as your furry friend. And these were some of the most important items that should be carried on such trips.
But in case you're still confused about travelling with a pet, it is best to get in touch with a reliable pet transportation service. They can provide you with the essential information that can help make the preparatory process easier.