Everything You Need to Know About the 5 Gift Rule!
The holidays can be a stressful time of year for many people when it comes to buying gifts. With so many loved ones to shop for and often limited budgets, it can be hard to decide what gift is best for each person.
That's where the 5-gift rule comes in – it's a helpful system that simplifies your holiday shopping list and ensures each gift will be appreciated and special.
Whether it's Christmas, Hanukkah, or another holiday season, the 5 gift rule can give you housewarming gift ideas that you want to give and ensure that each one is meaningful and brings joy to the recipient.
In this article, we'll discuss what the 5 gift rule means and offer some tips on how to put it into practice. So, keep reading on!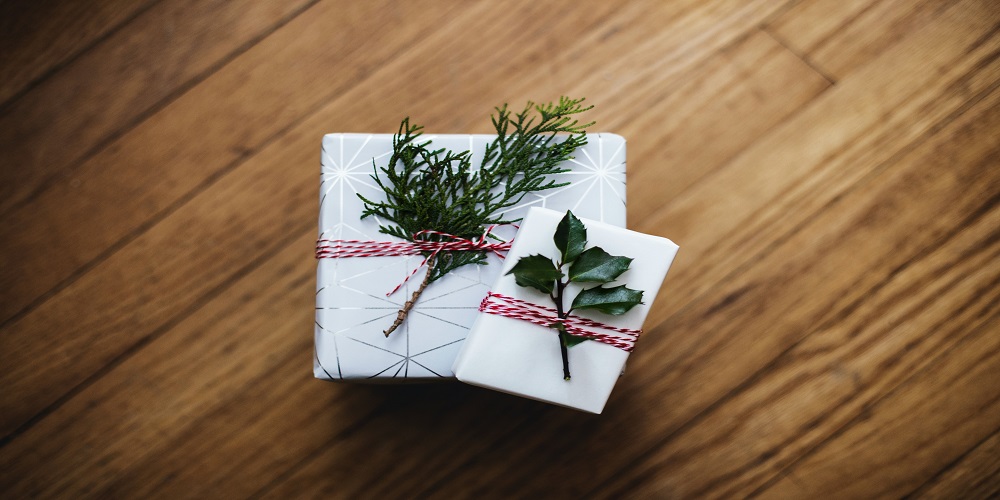 What Is The Five Gift Rule?
At its core, the 5-gift rule is just what it sounds like – it suggests giving no more than five gifts per person during any given holiday season.
This includes anything from toys or books to clothing items or kitchen gadgets, however small or large they may be.
By limiting yourself to just five gifts per person, you are forced to focus on quality over quantity and make sure each item is thoughtful and considered. It also helps you stay within budget while still getting the right gifts for everyone!
Benefits of Following The Five Gift Rule
Following the five-gift rule can have several advantages when shopping during hectic holiday seasons. Firstly, it helps keep spending in check – with fewer items being bought, there should be fewer bills come January!
Additionally, having a limit encourages creative thinking, as well as thoughtful consideration as to which presents are most desirable for each individual recipient; thereby ensuring that every present has meaning behind it instead of bulk purchasing generic items in an attempt to cover everyone off your list at once!
Finally, limiting yourself to just five gifts per person allows more time (and money) for other festive activities, such as decorating your home or attending events with family/friends throughout December.
Tips For Implementing The Rule
When using this system, there are a few tips that should be kept in mind in order to make sure everything goes smoothly:
Plan Ahead: Start planning early by creating a list of all potential recipients along with ideas for what kinds of gifts would suit them best – this will help prevent last-minute scrambling, which can increase stress levels as well as reduce your available choices due to things already being sold out during busy shopping periods.
Make It Personal: While following the 5-gift limit, always strive to make everything personal – this could include writing custom notes explaining why each item was chosen specifically for them or perhaps making handmade cards depicting something unique about their personality or interests!
Think Outside The Box: Instead of simply focusing on physical objects, consider gifting experiences such as tickets to shows/movies/concerts plus related items like restaurant meals etcetera depending upon availability/suitability, etc. too!
Verdict!
The 5-gift rule is an ideal solution if you're looking for ways to simplify your holiday shopping while still ensuring every present has thoughtfulness behind it.
It provides an effective balance between budgeting control yet still allows plenty of room for creativity when deciding on suitable presents, encouraging pared-down yet personalized gifting instead of bulk buying random items that may not necessarily mean much!