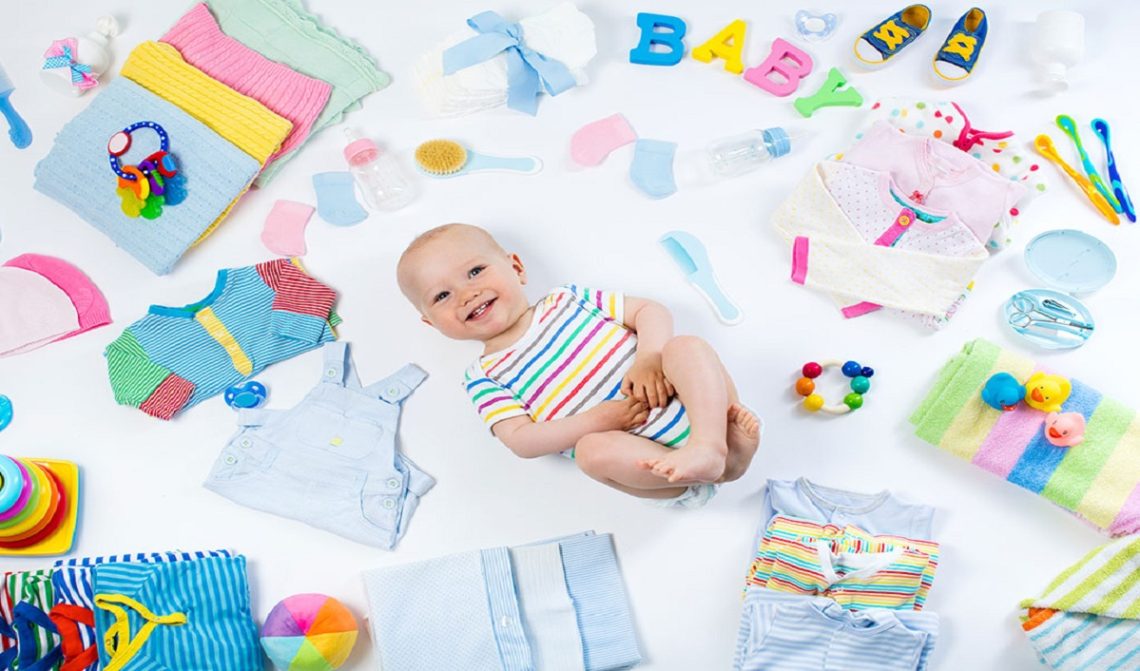 Essential Items For Your Newborn Baby
If you're expecting a new baby, you're probably wondering what the essential items are. While shopping for a newborn baby is fun, it can also be overwhelming. Buying all kinds of things can add up quickly, and it's easy to keep adding new items to your list. Instead of spending money on things you'll never use, start with the essentials and add to them as you go. Having these items ready when you deliver your newborn will help you avoid buying items that are unnecessary or that you will regret.
Onesie: A onesie is an essential item for any newborn baby's wardrobe. This versatile piece of clothing comes in a variety of styles, including short sleeved and long sleeved styles. Typically, onesie pieces go over the nappy, and many singlets come in many different sizes. Some even have push-button snaps for easy diaper changes. If you have a baby that will be wearing onesie pieces, you'll want to buy more than one pair.
Another important item for your newborn baby's wardrobe is a sanitiser. A sanitiser is essential for all types of feeding. You can use boiled water or microwaved liquid to sanitise a bottle. Other essential items include clothes, blankets, and hand sanitisers. The weather will play a big role in the items you need for your newborn baby. If you live in a cold area, you may want to buy warm clothes.
Other items to consider include bath toys and soft cotton towels. Bathtime is a time to bond with your new baby. But it can be stressful if you don't prepare properly and have the right items at hand. Make sure to buy a baby bath for your newborn. It saves water and is safer than a full-size bath. Be sure to read the labels carefully, though, and keep baby safe around water. If you can, invest in a baby bathtub with a changing area, so you can use it when your baby gets older.
You can also consider getting a baby monitor for your nursery. A baby monitor helps you keep an eye on your new baby even when you're not there. Make sure it has a long battery. Mobiles can be adorable additions to your nursery, and they're safe and non-plastic hangings. Adding a baby monitor to your baby's nursery can help you keep an eye on your baby at night. Besides, soft light is soothing for your baby and helps you find it easily in the dark. And don't forget to get a rear facing car seat to ensure your baby is safe and secure while traveling.
A thermometer is another essential item to consider. Thermometers can help you monitor your baby's temperature easily. Make sure you buy a mercury-free thermometer because it can break and release highly toxic mercury. Otherwise, you can always get a cheap digital thermometer that gives accurate readings in a matter of seconds. Regardless of which thermometer you choose, don't forget the battery. If you don't have a spare, consider getting a waterproof one.