Are All Vape Shops in Canada Trustworthy?
"Smoking is injurious to health" – a disclaimer that smokers know all too well. If you're determined to quit smoking, vaping can be a safer alternative.
Vaping involves the use of e-cigarette liquids to help smokers move on from traditional cigarettes to no smoking. You can use different vaping gears, such as vaping pens and e-cigarettes, to say goodbye to toxic nicotine sticks.
Nowadays, you'll also find several vaping shops right around the street, but not all vape shops are trustworthy. There are certain things you should know about before trusting a vape shop in Canada.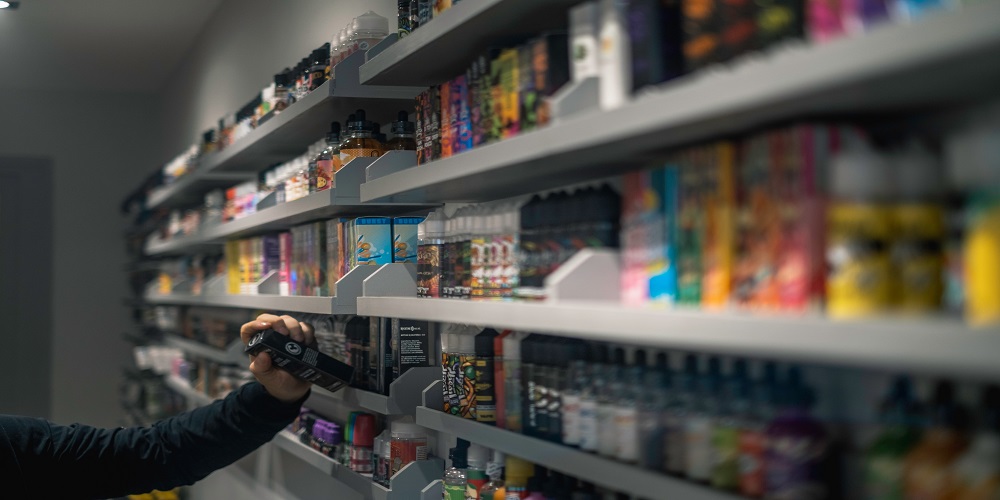 Factors To Consider While Choosing A Vape Shop In Canada
1. Quality Of Vaping Products
Even though vaping is much safer than smoking and exposes you to less toxic chemicals, it's still known to cause severe lung diseases. In fact, there has been an outbreak of deaths caused by a vaping-associated lung injury known as EVALI.
Vitamin E acetate found in THC vaping products is known to trigger EVALI among users. So, avoid any vaping shop offering THC-containing products or e-cigarettes. Also, never trust a vaping shop that sells e-cigarettes and vaping products containing unknown chemicals.
2. Vaping Regulations
Vaping is safer than smoking, but it's not 100% benign. That's why Canada has strict vaping regulations to prevent the illegal use of vaping products. In 2019, Health Canada seized over 60,000 illegal vaping products from different vape shops between July and October.
If any vape store sells vaping products with a nicotine concentration of more than 20mg/ml, it's against Canada's vaping regulation, and you must avoid that store. Furthermore, selling vaping products to anyone under 18 is illegal; therefore, don't trust stores that promote child-friendly vaping liquids.
3. Product Origin
Vaping shops in Canada can only sell products manufactured domestically or imported for sale in the country. Thus, it's best to consider the origin of the products sold in a vape shop before you think of using them. Always avoid vape stores receiving product inventories from informal sources or random online dealers.
4. Customer Reviews
Like most businesses, you can trust the authenticity of a vape shop in Canada from its customer reviews. Do your research to know about a vape store's product and service quality before you decide to visit it.
Also, word-of-mouth marketing works well to help you trust a vape store. Talk to the locals and take their experiences into account to find the best vape shop in Canada.
Conclusion
Vaping can only be a temporary solution in your journey towards not smoking at all. Moreover, continuous use of vaping products can be as injurious as smoking traditional cigarettes.
From today, use e-cigarettes or vaping products from a reputed vape store in Canada, which you can trust after considering the factors mentioned above. But never purchase vaping products from unknown dealers.